Find suitable part-time jobs in Giessen
The Zenjob app allows you to book the part-time jobs or student jobs that you like in Giessen with just a few clicks.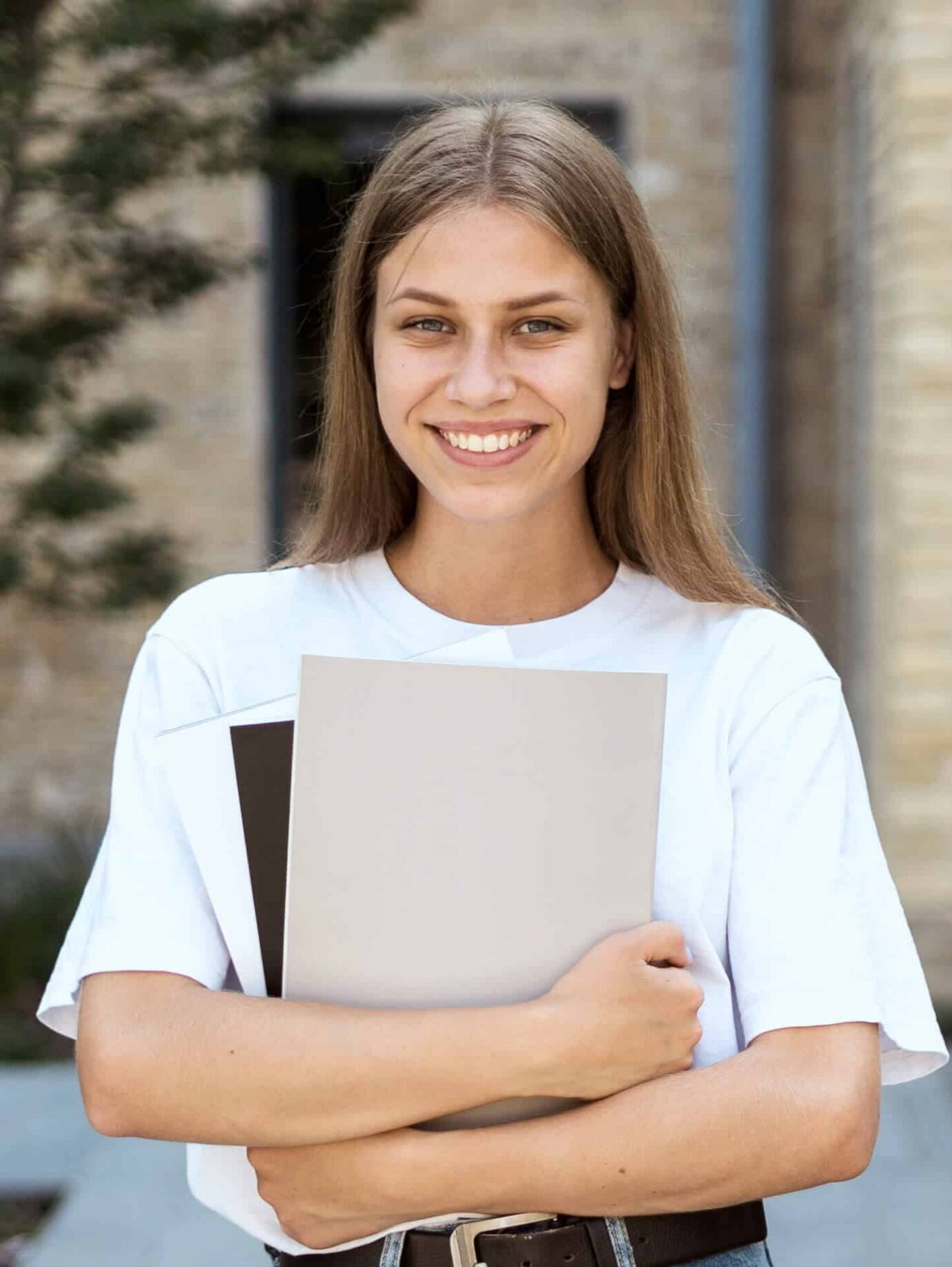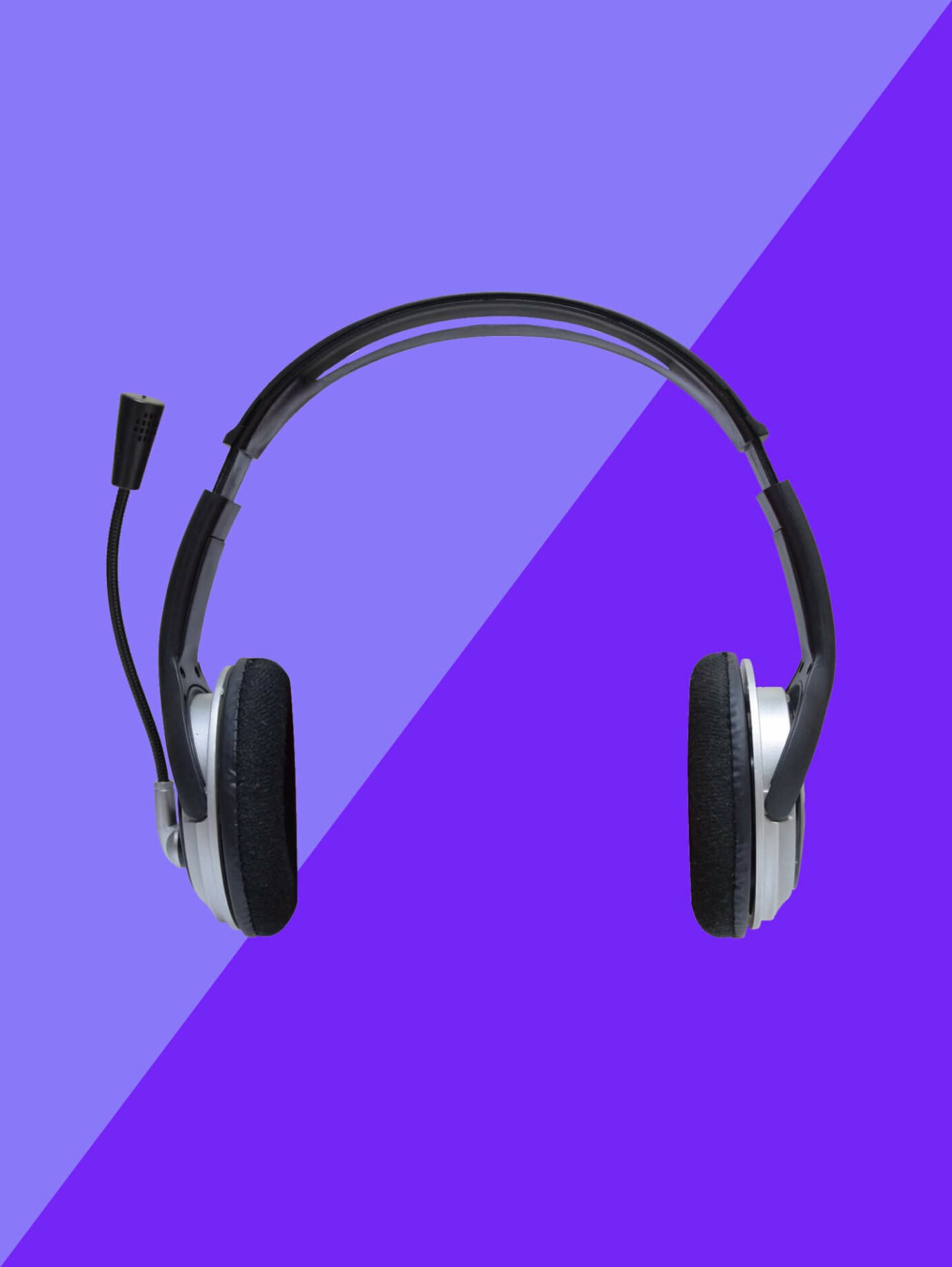 With Zenjob, you can find many different jobs in various industries. The following are only some examples of the jobs available. You can find the actual available jobs by registering in our app.
Cashier
Many retailers have job vacancies for cashiers in Giessen. Whether in a supermarket, wholesale market, DIY store, fashion boutique or specialist shop, customer service is the top priority for a cashier. Learn more about the requirements for cashier work and find suitable jobs in Giessen.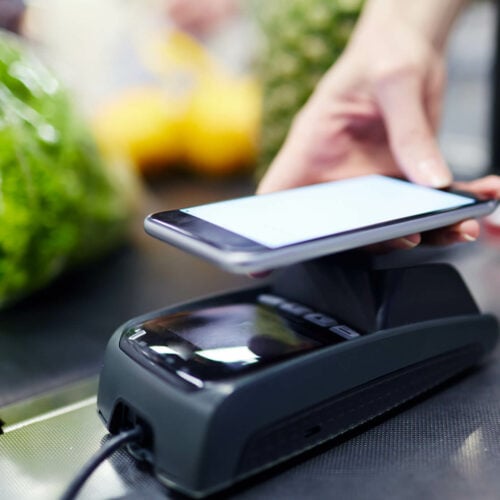 Stock replenisher
Warehouse operations in chemist's shops, food shops and wholesale markets are about organisation and customer service. What else do you need to apply for a job as a stock replenisher in Giessen? Click to find out more.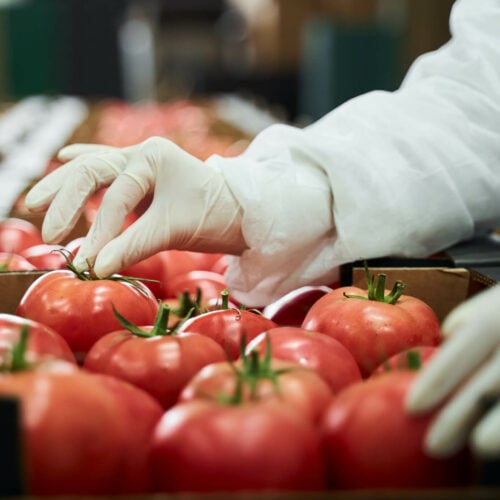 Shop assistant
In retail, a shop assistant is not only expected to carry out cashier work, but also provide service-oriented customer care. There are all kinds of different shop assistant jobs available in Giessen. Read here about what you need to keep in mind.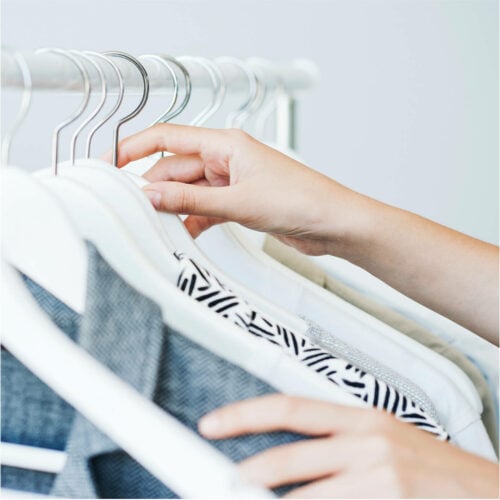 Warehouse assistant
It is not only large logistics companies who are looking for warehouse assistants in Giessen, but also e-commerce companies. Warehouse assistants are a crucial part of the supply chain for ensuring timely delivery. More information about the requirements for warehouse assistants in Giessen can be found here.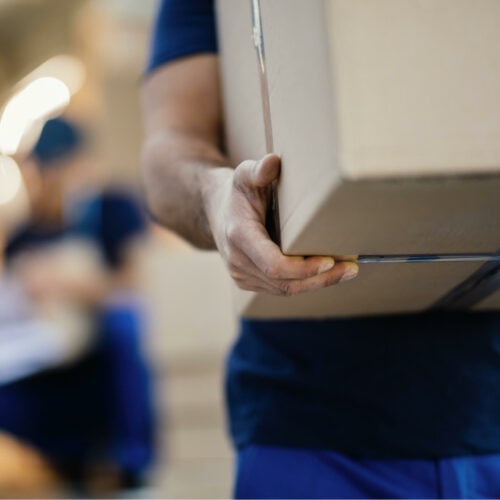 Driver
As a driver in Giessen, it is your job to ensure the punctual delivery of goods. As well as a driving licence, there are a few other requirements you should also meet. Find out here what you can expect as a driver in Giessen.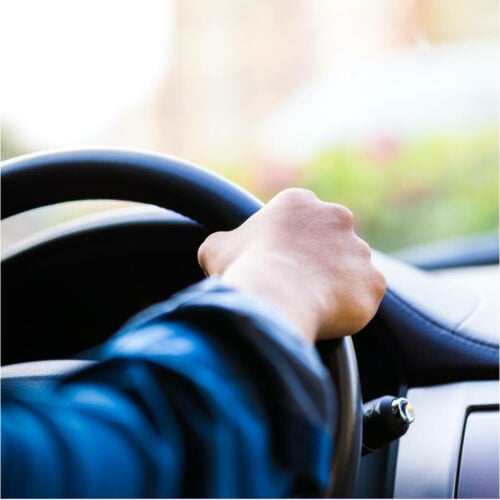 Temporary bar staff
If you are passionate about making drinks and cocktails, then a job as bar staff in Giessen is just the right thing for you. For jobs where you come into contact with food and drink, there are a few things you need to keep in mind. Continue reading to learn about the requirements for a job in catering.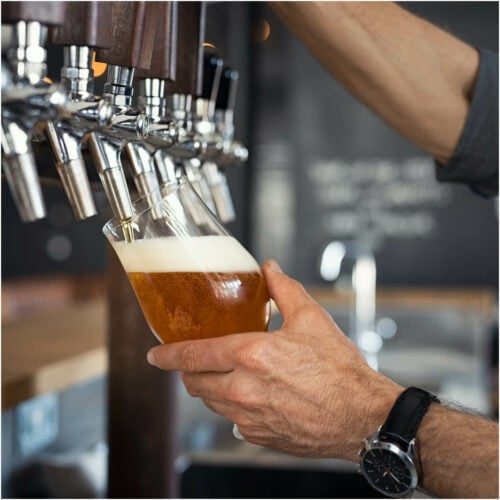 Server
Waiter/waitress jobs can be found all over Giessen. Cafes and restaurants are looking for committed waiters and waitresses who never lose their cool, even during the busiest times. For details of what else you need to work as a waiter/waitress in Giessen, you can read more here.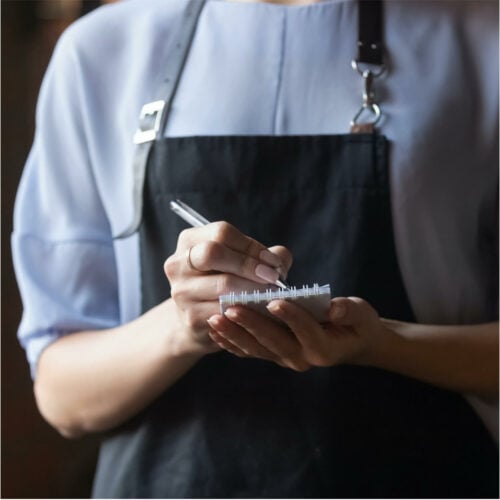 Office staff
Working in an office role in Giessen is not just about administrative tasks. You will also be expected to collate data, create presentations and more. What exactly do you need for a job in an office role in Giessen? Continue reading to find out.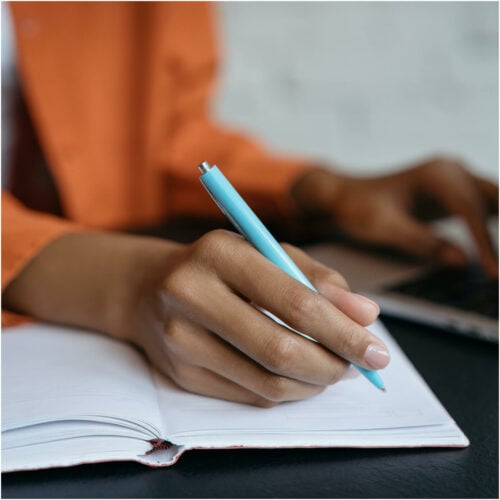 Promoter
Promoter jobs in Giessen are available for many different promotions and events. Sales promotion involves speaking proactively to people and providing them with more information on the campaign you are promoting. You can find the job profile for a promoter in Giessen here.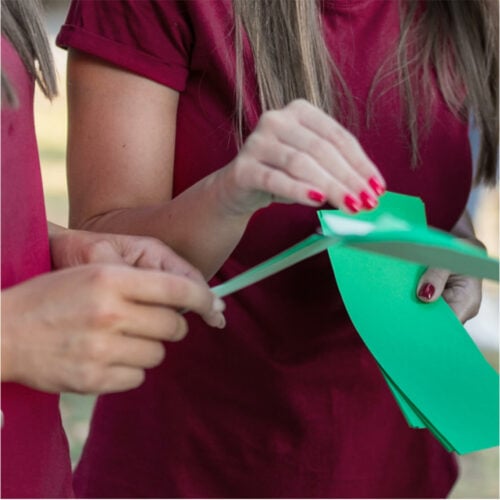 Customer centre staff
Call centre agents and customer-facing staff at customer centres in Giessen deal with customer complaints and enquiries. You can find out what exactly you need for a customer service job here.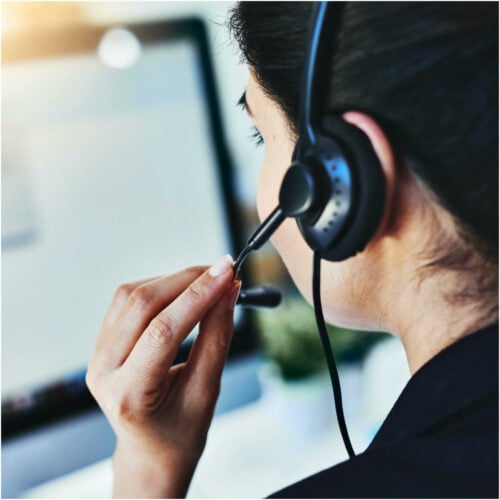 Find flexible side jobs in Giessen
Zenjob in Giessen
Situated in the centre of Hesse, Giessen is the seventh largest city and an important transport hub in this particular federal region. Zenjob has been successfully matching students with companies in Giessen since July 2020, ensuring the most suitable recruitment for everyone. Providing a fast service and total flexibility, the app gets you a good mini job without any kind of ad manager.
Salary and wage levels in Giessen
In a nationwide comparison of average annual salaries for all the federal regions of Germany, Hesse salaries come out on top. Around €51,300 can be expected here, based on the average for a full-time position. Graduate salaries also come out top in the rankings, paying an average salary of around €52,600; for those who have completed an apprenticeship/vocational qualification, meanwhile, the average salary is also the highest of Germany's federal regions, at €35,000. Part-time salaries are also comparatively high. As in Darmstadt, rents tend to be less expensive than in Frankfurt .
Studying and working in Giessen
Giessen is considered to be a university city through and through. The University of Applied Sciences Mittelhessen, Free Theological University Giessen and Justus Liebig University Giessen are popular choices among students throughout the region. Zenjob recruits students for suitable jobs in Central Hesse, giving students the opportunity, for example, to take summer jobs in the gastronomy sector or logistics jobs in the festive season.