Work whenever and wherever you want with Zenjob.
Your next jobs is only a few clicks away. Work flexibly and earn some extra money on the side today!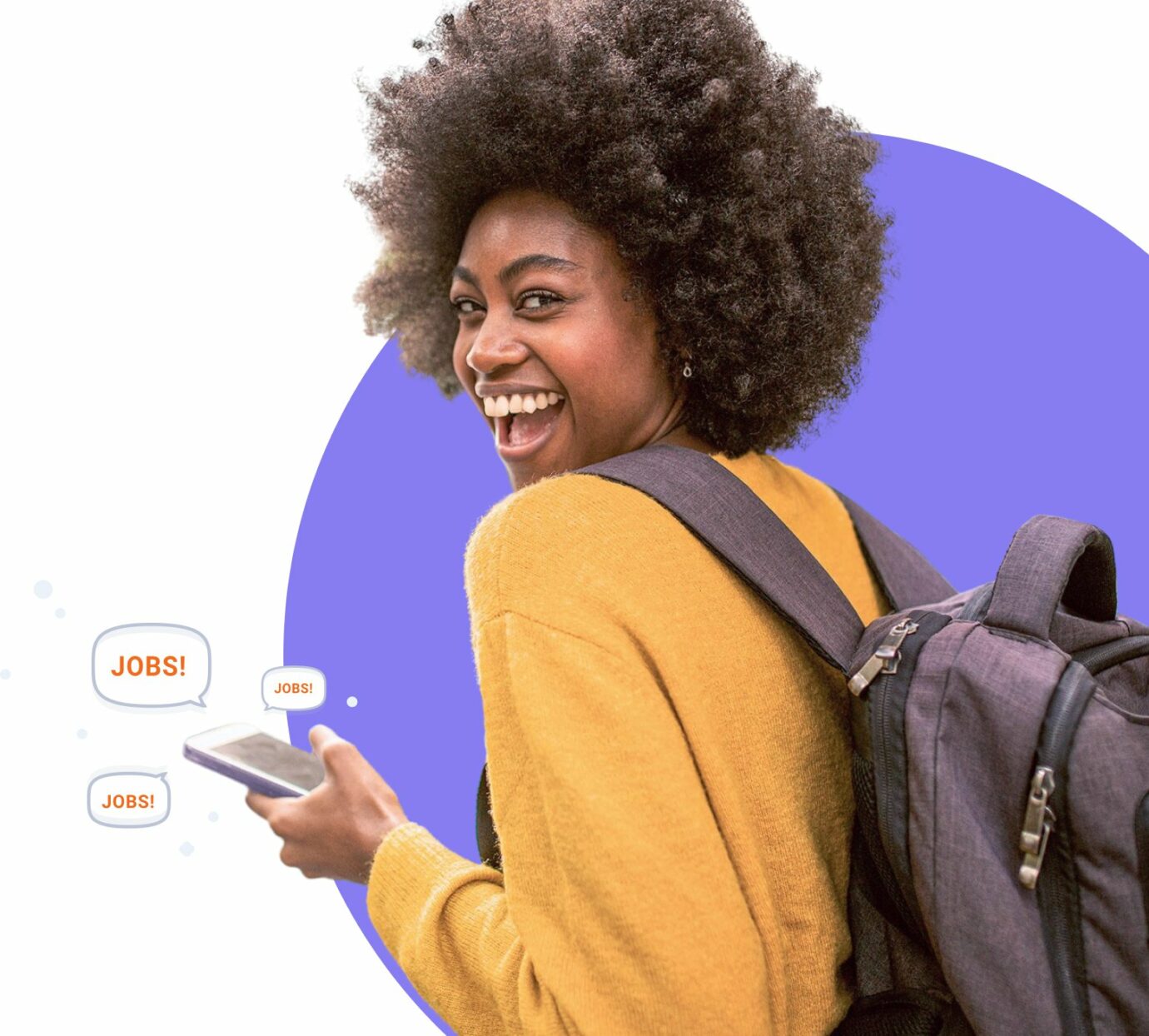 Everything in
one app

From signing the contract to payment, everything is done digitally through the app.

No more
job hunting

We automatically match you with jobs that suit you.

No application
necessary

Once registered, you can book your jobs easily with a click.
Zenjob app
It's easy to register in the Zenjob app and you only need to do it once, right at the start. We then simply match you automatically with all the jobs that are suited to you and show them in your job feed. Just browse through them and then, with a single click, book the jobs you like best.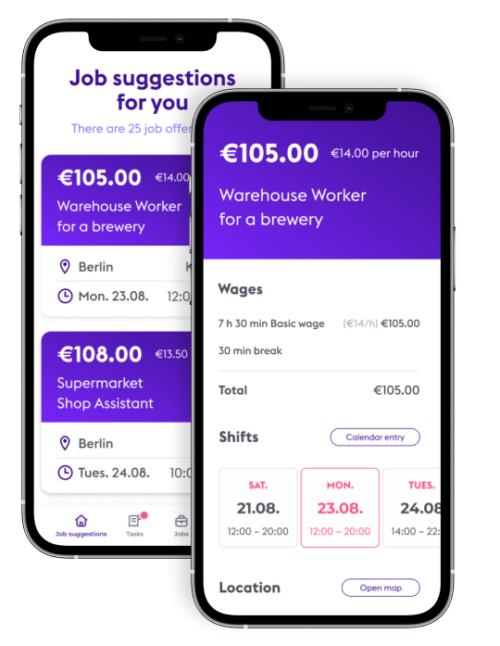 A selection of our clients.




































Your time, your rules.
With Zenjob, your jobs fit seamlessly into your daily life alongside your studies or main job. Structure your working day any way you can imagine it, so you always have enough time for yourself.
As a student, you can find jobs on Zenjob on a day-to-day basis or as a student worker. Work alongside your studies, for example as a cashier, at events and trade fairs, in a warehouse or behind a bar.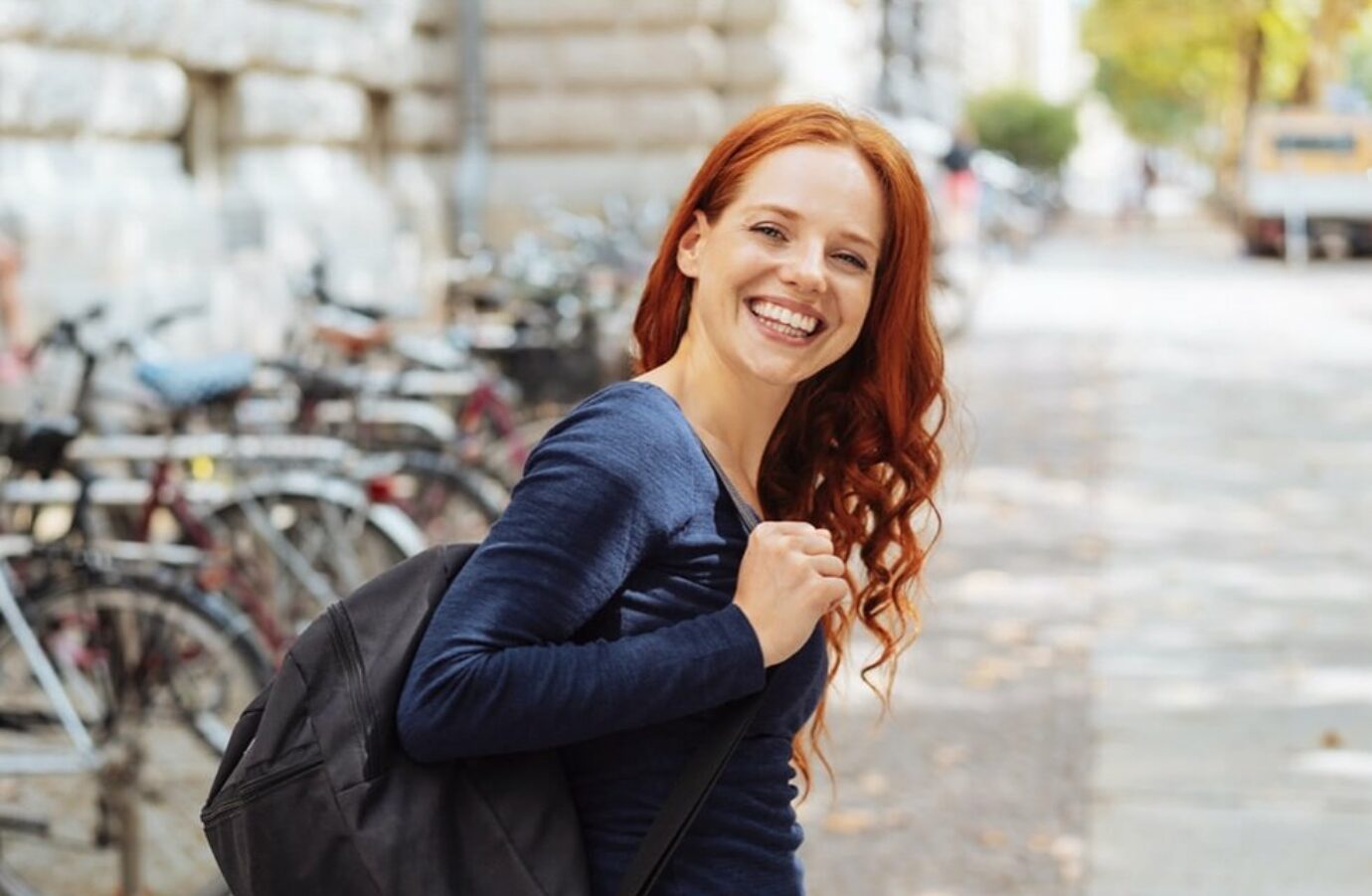 In your city
You don't need to be a student to use Zenjob. You can also register if you are in a permanent job and want some extra earnings on top of your primary income.
We now offer a wide range of part-time jobs for jobseekers who want to take on additional work alongside their permanent full-time or part-time job.