Find more jobs with the health certificate
If you want to work in the food service, hospitality, or service sector, you need a so-called health certificate (Gesundheitszeugnis), which is required by law in Germany when you work with food.
Not yet a Talent?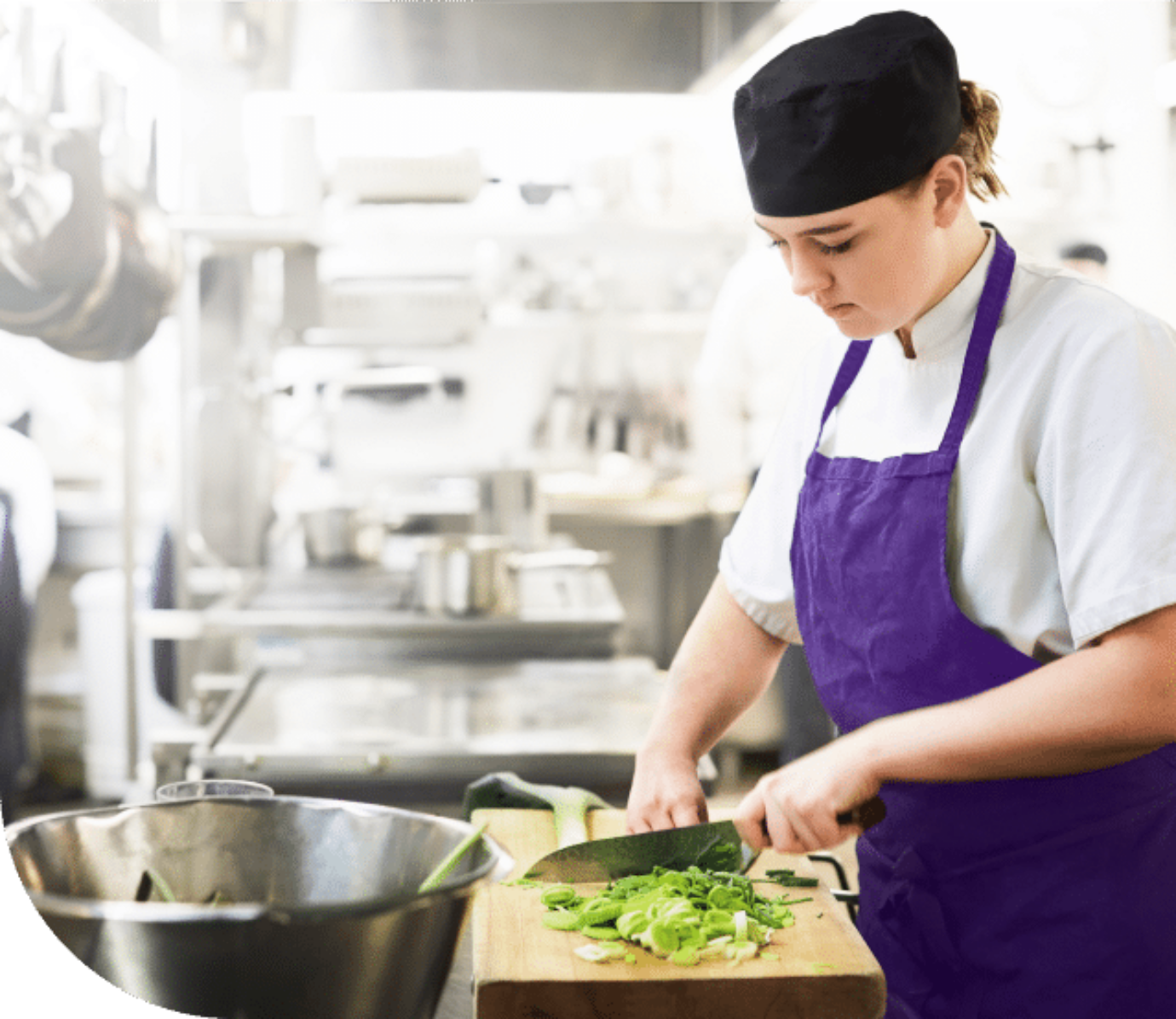 The benefits of having a health certificate
We will unlock food service and hospitality jobs for you (e.g. server and bartender jobs).

These jobs are very popular due to their flexible working hours and varied tasks.
How to get your health certificate
You can get the certificate online in just a few minutes. Book an appointment with one of the providers listed below. Your place of residence is irrelevant if you do the initial instruction (Belehrung) online. Each provider has different appointment options depending on availability.
Provider 1, Provider 2, Provider 3, Provider 4, Provider 5
You can also get it in person. Simply make an appointment at your local Ministry of Health (Gesundheitsamt) to have your initial instruction in person.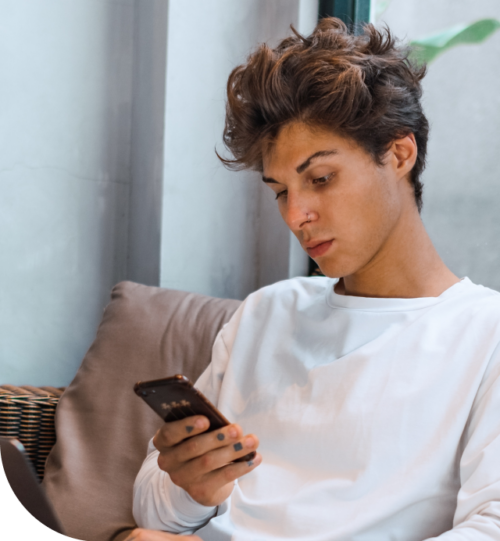 How to upload your health certificate
You can upload your document directly in your app under "Profile" > "Trainings & Equipment". Once we have verified the validity of your certificate, we will unlock jobs in the food service and hospitality industry for you.
How long is the health certificate valid?
If you have been issued the certificate for the first time, we must carry out a follow-up instruction within 3 months of you receiving it.
We take care of this immediately when you upload the document in the app. You will receive confirmation of the follow-up instruction by email shortly afterwards. Please note that you must repeat the follow-up instruction in the app every 2 years.