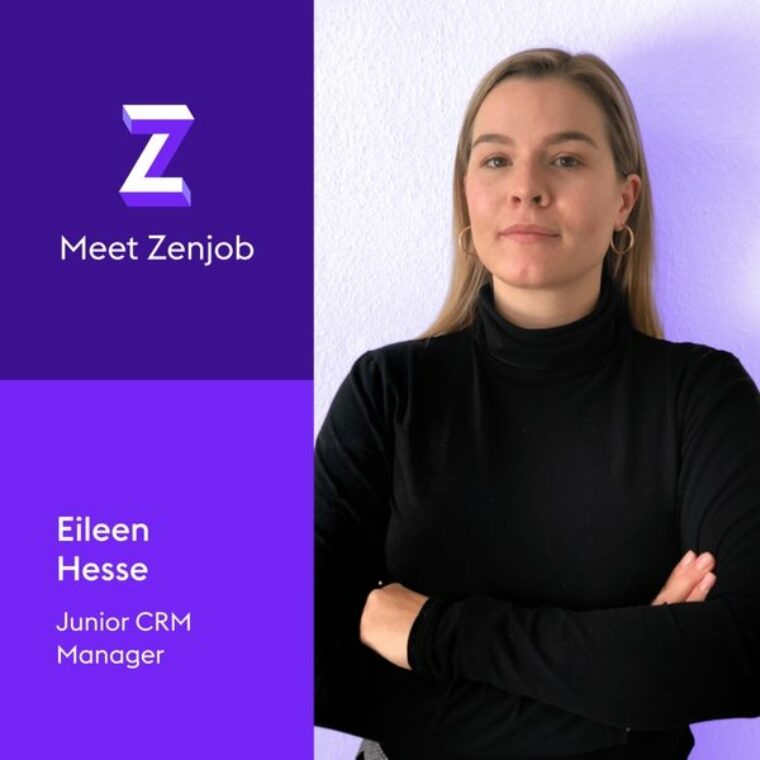 In Meet Zenjob we introduce people working with us – or Zennies, as we call them. In every episode they get the same questions, but the answers vary strongly through their different roles and personalities. Allowing you to get real and comprehensive insights of how it is, to work with us. This time we talked to Eileen from our CRM team.
Eileen is one of Zenjob's Junior Managers in the Customer Relationship Management (CRM). She has joined the marketing team in November 2020. In one sentence she would describe her role like this:
We strive on building a long-term relationship with our talents. Likewise we set ourselves a goal of maintaining this stable relationship as well as flourishing and nurturing it.
What is the most challenging and rewarding thing about your work?
I would say the most challenging part about my job is trying to always be on top of what is happening and therefore reacting just in time. It is important to know when to send out the required communication so that the talent can attend their shift knowing they have all the information they need. Hence, you need to plan in advance and make sure the talent feels that they are taken care of as well as an important part of Zenjob.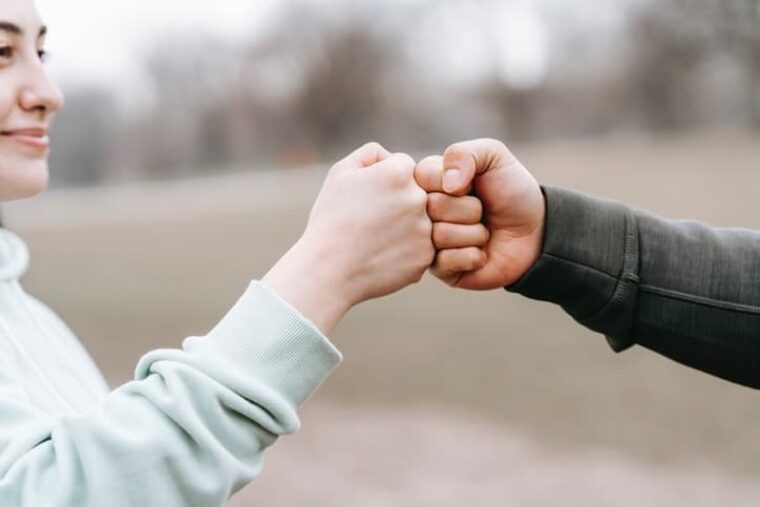 The most rewarding part of my job is that I am able to really have an impact on how Zenjob is perceived by talents and of course building a long-term relationship by bringing in my own ideas and working with people from all over the world.
It is also very gratifying to see how our communication can lead to talents taking part in Zenjob events. Along with, and most importantly, booking their next shift through our app. Thus making it possible for Zenjob to grow even more. #GoZen
How would you describe your team?
Unique, supportive and accelerating. Unique because everybody brings in their own strengths which adds up to a strong team. Supportive because we love seeing our teammates succeed. Accelerating because we see the potential in CRM and want to make Zenjob grow.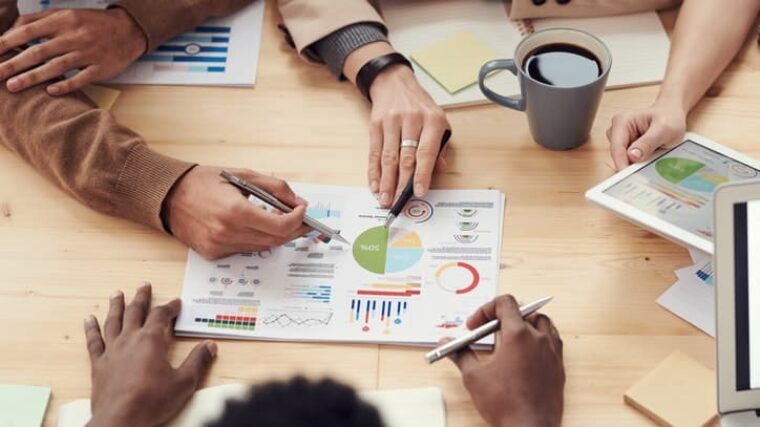 What has been your proudest achievement?
My proudest moment was when I activated the last part of an automated cycle, which I had been working on for months. Then I realized "Wow, I did this." It showed me that you can achieve great things with persistence, an in-depth schedule and the right people on the team.
What advice would you give to someone interested in getting into CRM at Zenjob?
Do it! If you've been able to gain a bit of experience in Customer Relationship Management, go and apply for that job. The fun part about CRM is that you can be creative by writing copy, thinking about strategy, working with different departments. Overall bringing in your thoughts and ideas. But also by evaluating your work by looking at the KPI's. Plus being able to take action and implement that knowledge into your next project.
What do you think makes working at Zenjob special?
I think a big part of why it's special to work at Zenjob is the people. Being able to work with individuals from various backgrounds. Everyone adds a different perspective on things, which makes it fun and unique. Another thing I like about Zenjob is due to the company being young, dynamic and open-minded, you really have a voice. Therefore you get the chance to influence the direction and be part of something big.
If you are interested in learning more about leadership and insights at Zenjob, check out our Meet Zenjob interview with one of our Talent Care Leads Nicholas.
Back To Overview