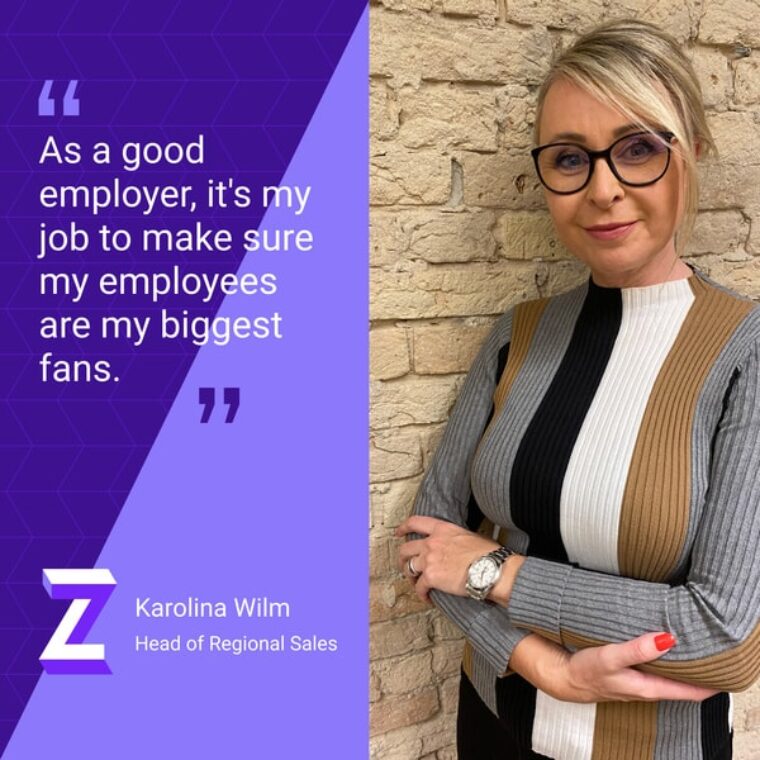 The Future of Work is what we make of it. That's why we talk to our colleagues on a regular basis. We want to know what their everyday working lives are like, what they expect from the world of work, and how they imagine the working world of tomorrow. As a bonus, we also get very personal insights into the everyday lives of our colleagues. Read all about them and their views on the Future of Work in these interviews. 
Karolina is Head of Regional Sales at Zenjob. In her work environment she values pursuing ambitious growth targets while maintaining a healthy work-life balance. What does it mean for a team to have different workplaces and how might it affect the level of productivity?
What did you want to be when you grew up?
Actually, I always wanted to work in an office. I couldn't really understand what that meant, but the fact that you could work with a team of nice colleagues and have important phone calls, presentations, and meetings was very exciting to me.
How did you end up where you are now?
I feel comfortable in a dynamic environment full of change. The constant desire to optimise and improve, the ambitious growth targets. My goal is always to be "done", but the journey to get there is the real motivation for me, and at Zenjob this journey seems endless. That's why a start-up is exactly where I need to be.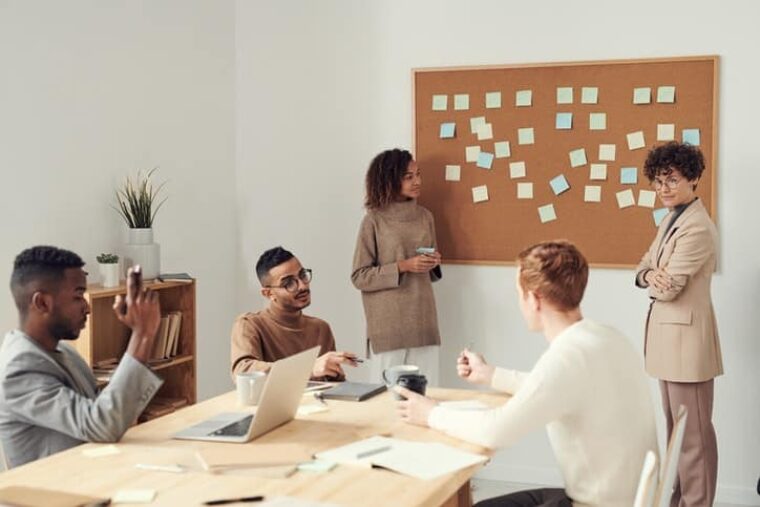 What does a company have to provide to help you manage your working day well?
An agile work and leadership culture with clear goals and an open feedback philosophy. Being allowed to make mistakes in order to try things out and innovate. Creative space and freedom. If this is provided, I feel comfortable and motivated.
What does work-life balance mean to you?
It means being able to fully unwind in my free time and being able to achieve a healthy distance from my daily work routine. I can accomplish this by spending my free time in nature – camping in the summer, mushroom picking in the autumn, and ice skating on a frozen lake in the winter.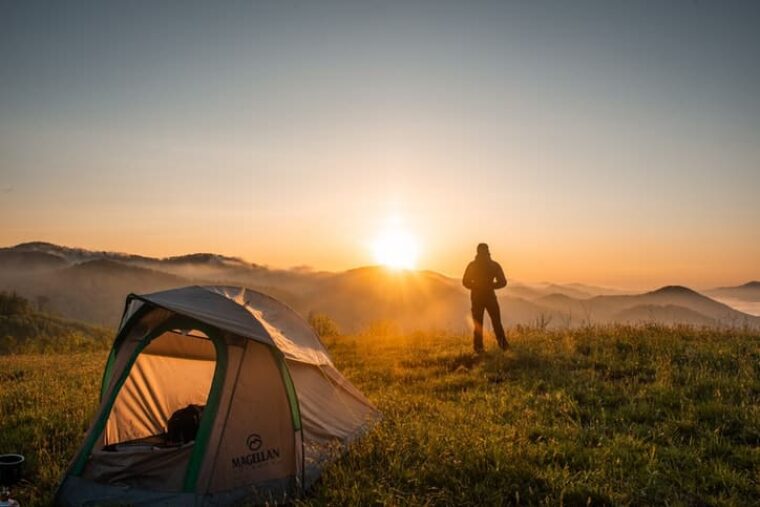 The Corona pandemic has changed the way we work and especially how we work together in teams. Is there anything that has changed for your team?
Even before Corona, my teams were scattered all over Germany, so remote working and leading is nothing new for me. What I have noticed, however, is that the time we spend with our teams in the different locations has become real quality time: we now value the time spent together in a completely different way.
How do you think we will work together in 10 years? What will offices look like?
The office will still be a place where people meet. But I firmly believe that there are many places where you can work productively. In regional sales we have always had two workplaces – one in our own office or home office and one at the customer's site. I hope that we can maintain this proximity to the customer. Of course, it is possible to do sales purely remotely with video conferencing, but that is much more impersonal and less fun.
Interesting, right? You might also want to read about Niels' point of view on the Future of Work. 
Back To Overview