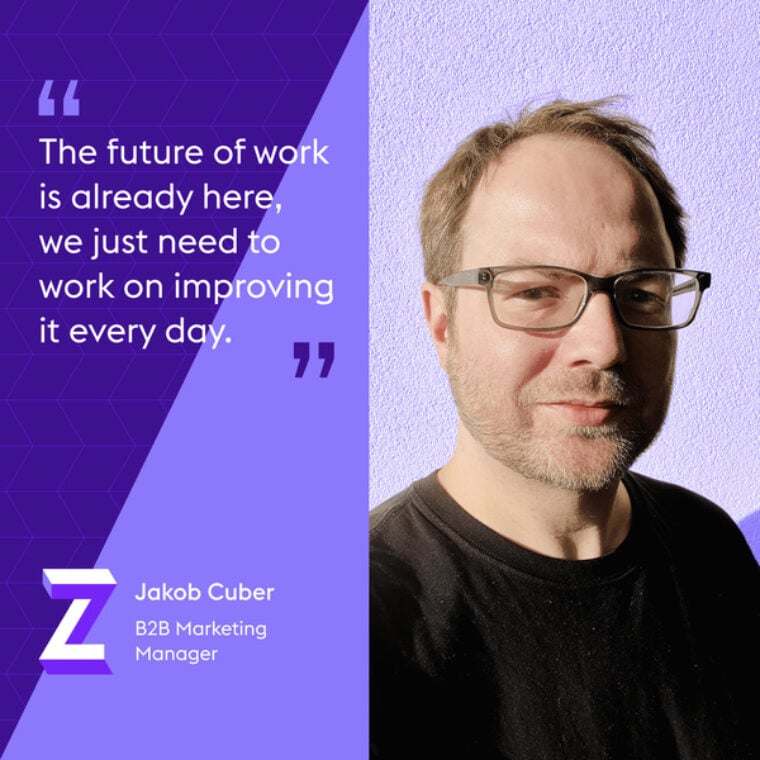 The Future of Work is what we make of it. That's why we talk to our colleagues on a regular basis. We want to know what their everyday working lives are like, what they expect from the world of work, and how they imagine the working world of tomorrow. What impact might the level of sustainability in a society have in the way we work? As a bonus, we also get very personal insights into the everyday lives of our colleagues. Read all about them and their views on the Future of Work in these interviews. 
Jakob Cuber is B2B Marketing Manager at Zenjob. Growing up with teachers as role models his excitement to teach others and learn new things has shaped his way of working. Being open to change and flexibility are just two of many key factors for him that will impact the future of work.
What did you want to be when you grew up?
To be honest, I don't remember what I wanted to do as a career when I was a little kid. My career aspirations became clearer in later years when I was about 12. I wanted to become a teacher because I always had great teachers as role models. And I believed that it was fun to teach someone. In any case, I was always excited when I learned something new.  And to be honest, I thought it was a good idea until I graduated from high school.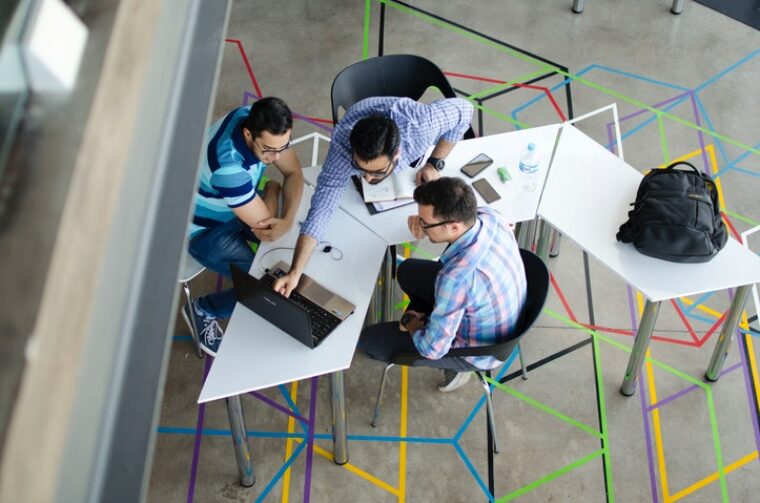 Has anything changed in this desire?
Things have changed since then. First, I studied computer science after graduating from high school and now work in marketing. I started with computer science because I was excited by the variety of jobs available in this field. 
I ended up in marketing a while ago through my mentor, who recognized my potential in this field. And he was right and I still enjoy it. To come back to the question, yes, I now enjoy passing on my knowledge to others, even if it's not German and math but B2B marketing. Maybe that's why #helpful is one of my favorite values at Zenjob.
If you could change one thing about the working world right now, what would it be?
Two years ago, the answer would have been "more flexible working". That has now changed in the years of the pandemic for office workers like me. Nevertheless, we can still become more flexible overall and get more control over our style of working.
Let's look ahead 10 years for once. The metaverse in some form is coming. That's when we have to ask ourselves what the world of work will look like. So I don't think we should change one thing abruptly now, because everything is changing anyway. But we as managers and as a responsible company should change small things every day to create a positive working environment for everyone. If we manage to improve the work just 1% every day, we will end up 37 times better after one year.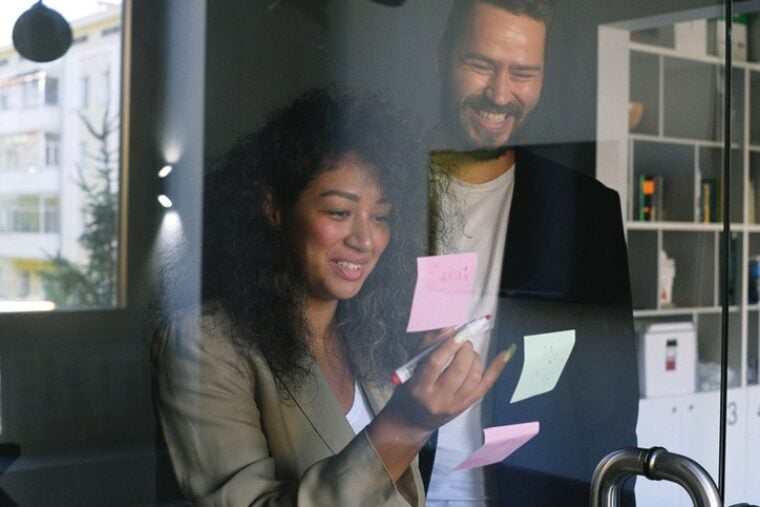 What three adjectives describe for you what the future of work will feel like?
Flexible – We will be able to work where and when we want. 
Transparent – Jobs and companies become more transparent. So I will always have control over what exactly to do and also what I will earn before I even apply.
Sustainable – This is more of a attribute that I think will count for a lot of things in the future. Overall, we need to become more sustainable as a society to preserve the planet. So jobs have to become that, too. For example, if I no longer have to drive to work, then that is certainly a start. But algorithms will also help us to perform tasks in such a way that as little waste as possible is generated or electricity is consumed.
Interesting, right? You might also want to read about Patricia's point of view on the Future of Work. 
Back To Overview